Skip to main content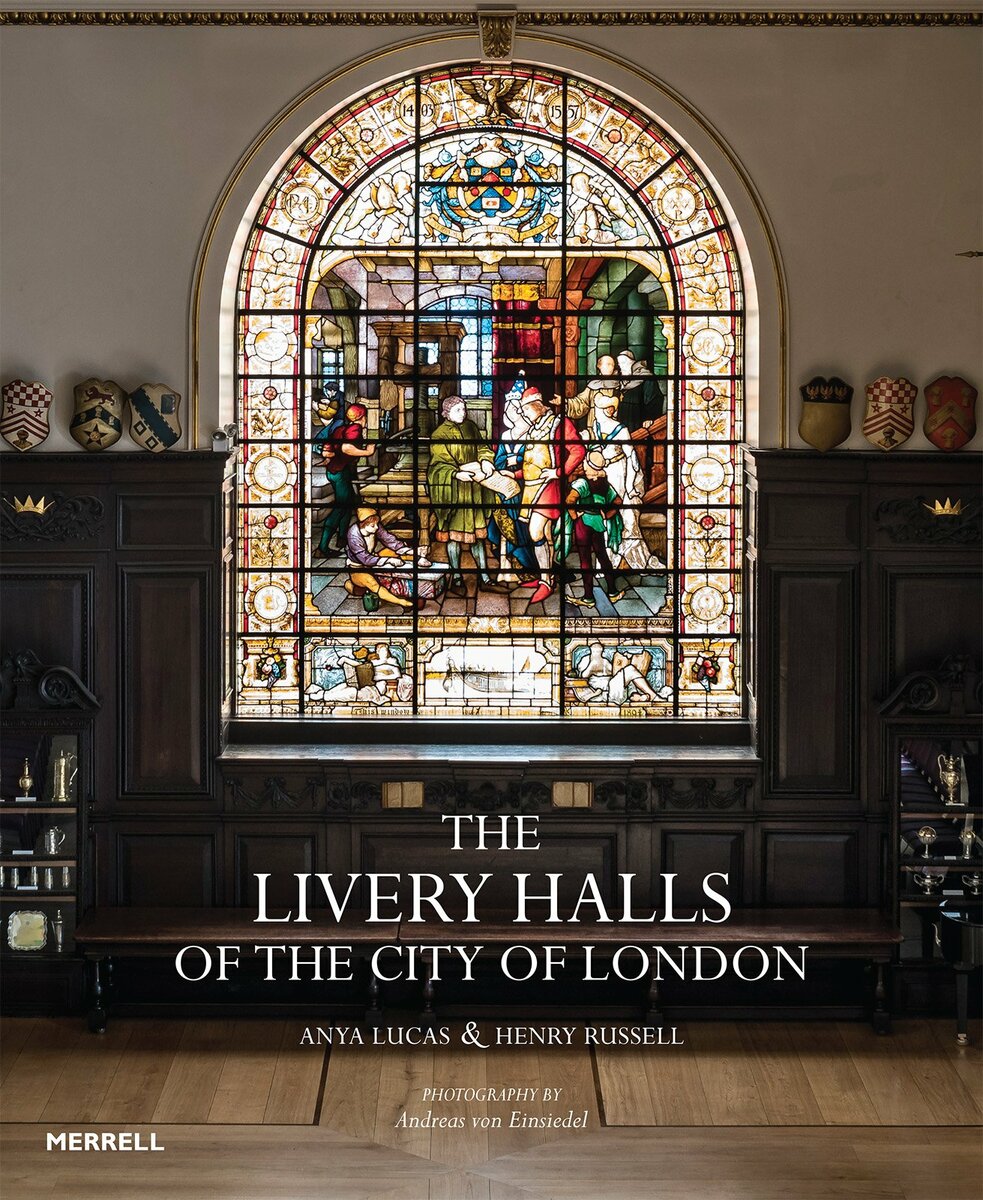 For more than 600 years the Livery Companies have played a leading role in commercial activities and social and political life in the City of London. By the time of the Great Fire of London in 1666, there were at least 53 Livery Halls. Of the 40 Halls standing today, half remain on their medieval sites, but all have been rebuilt several times. Dr Anya Lucas, who has studied the Halls in depth, provides an introduction and an illustrated history of the buildings that have been lost over the centuries. Henry Russell surveys each of the 40 present-day Halls, no two of which share an identical plan.
All existing Livery Halls have been photographed especially for the project by the renowned interiors photographer Andreas von Einsiedel, making this a truly outstanding publication.
Available at Amazon £33.34 (RRP: £45.00)