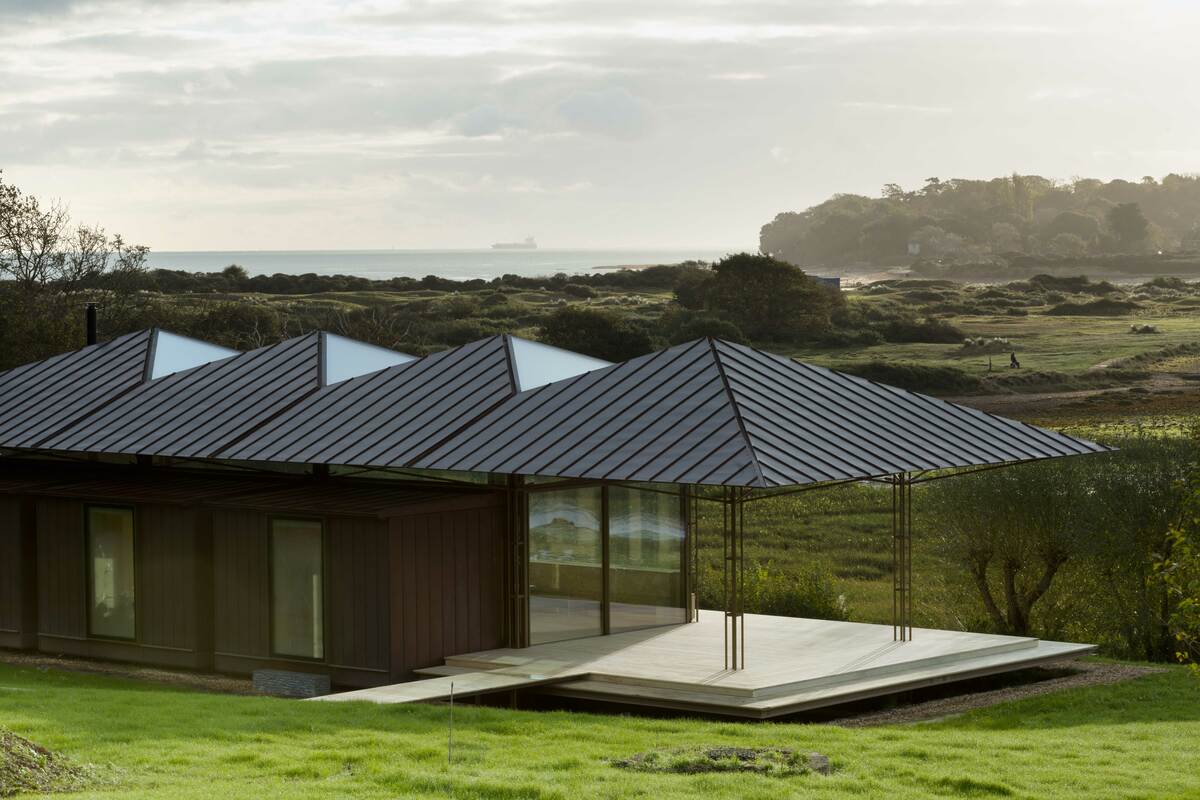 Cover Image © Nik Eagland Image shows Saltmarsh House

For our Practice Visit this month we will be heading to NIALL MCLAUGHLIN ARCHITECTS.
These monthly events are an invaluable insight into key and current projects being implemented by leading UK practices. They also provide an informal networking opportunity to exchange ideas with those working within the built environment.
For more practice info - www.niallmclaughlin.com