Image Credit: REUTERS/Henry Nicholls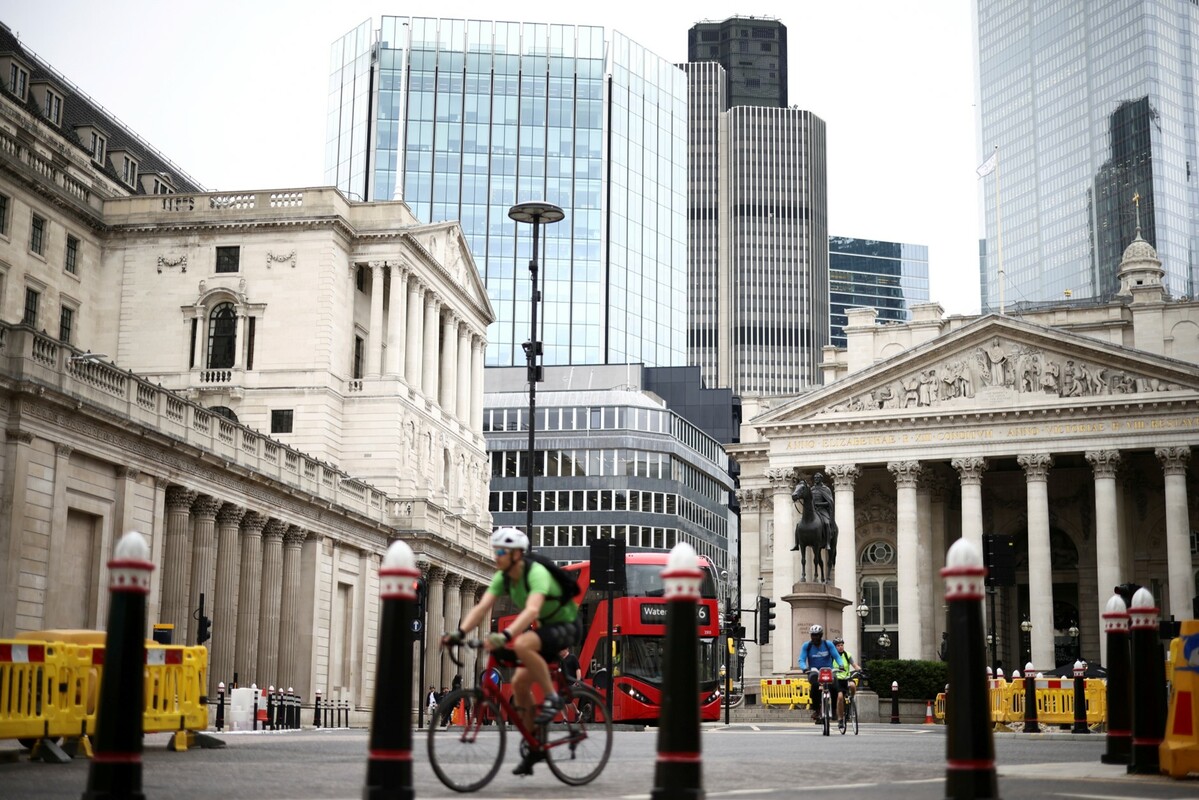 We would like to kick start this healthy and fun programme of events in Spring 2024 and are gauging interest among our members
The aim would be to meet at one of the buildings of a participating member practice in the morning for a tour, then cycle to the offices of the practice for lunch and then cycle to another of their buildings in the afternoon for tea.
So far the practices who have expressed an interest in hosting are;

20th April - Allies and Morrisson
11th May - AHMM

15th June - Fosters
29th June - Hawkins Brown
If we get 25 cyclists per ride, it would make the initiative viable and proceeds would go to the Temple Bar Trust and WCCA Charitable Trust. Estimated cost at this time would be £25.

Please use the form below to express an interest in either participating, hosting or both!
More details will follow in the coming months.