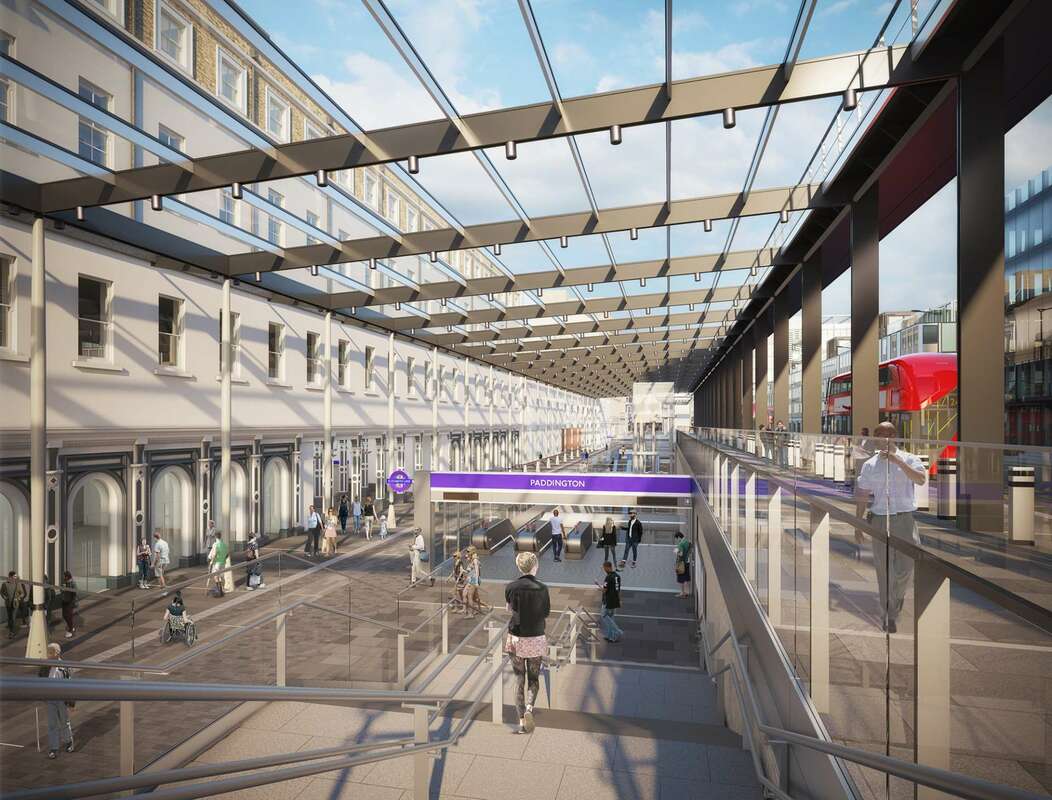 Paddington Elizabeth Line Station successfully balances the complexities of designing adjacent to a Grade I listed structure with the delivery of a modern elegant new station. Heritage, conservation, transport integration, way-finding, servicing and security were all carefully considered in the creation of a world-class pedestrian space.
Drawing inspiration from the rich historic context of the site, Woolwich Elizabeth Line Station is situated at the heart of the Royal Arsenal masterplan, acting as a catalyst for regeneration, supporting 3,750 new homes and new cultural, heritage, commercial and leisure quarters. It is one of 10 new stations serving London's Elizabeth Line.
More information about these projects can be viewed on the WW + P website here
Chris Williamson, RIBA RTPI MAPM, Global Chair of Weston Williamson + Partners (WW+P) will lead this tour of the WW+P designed Stations, bookending the central section of the Elizabeth Line.
The group will assemble on Eastbourne Terrace Paddington overlooking the station entrance at 5.30 pm for Chris to give an introduction to the project. (Large groups are frowned upon within the station itself, but from Eastbourne Terrace it is possible to see the project scope.) The group will then go into the station and take a train along the Elizabeth Line to the other WW+P station at Woolwich.
At the end of the tour, Chris will give a brief explanation about the practices work there and will be happy to answer further questions in a more relaxed setting at a nearby bar.