HONORARY LIVERYMEN OF THE WCCA - IN HONOUR OF SUPPORT OF THE COMPANY OR CONTRIBUTION TO GLOBAL ARCHITECTURE: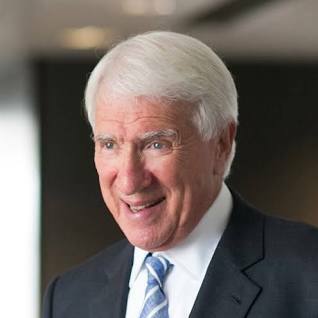 A. Eugene Kohn, Founder & Chairman KPF (January 2023)
March 9, 2023

It is with great sadness that we pass on the news that our dear friend, colleague, and mentor A. Eugene Kohn has died of cancer at age 92.

Gene co-founded Kohn Pedersen Fox Associates in 1976, along with partners William Pedersen and Sheldon Fox and shaped it into one of the world's most impactful architectural practices. With characteristic optimism, diplomacy and unfailing goodwill, he brought together designers and engineers, clients and civic leaders to achieve significant projects that have changed many of our great cities around the world for the better. His skill in understanding the relationship between architecture and commerce allowed him to find creative solutions, building consensus between designers and developers. Well known as a consummate communicator, Gene taught at Harvard and Columbia and contributed his energies for over seven decades to his alma mater U Penn.

Gene was most proud of his family and of the firm that he built. He was an active participant in his professional pursuits until the end. He believed passionately in the principle of teamwork and encouraged all who worked with him to realise their dreams.

An avid watercolorist, Gene was also an artist and had a deep appreciation for all things beautiful. He organised KPF as a collaborative collection of mutually supportive colleagues, all dedicated to excellence in design. Gene's spirit and his mission will live on in the firm that he loved.
---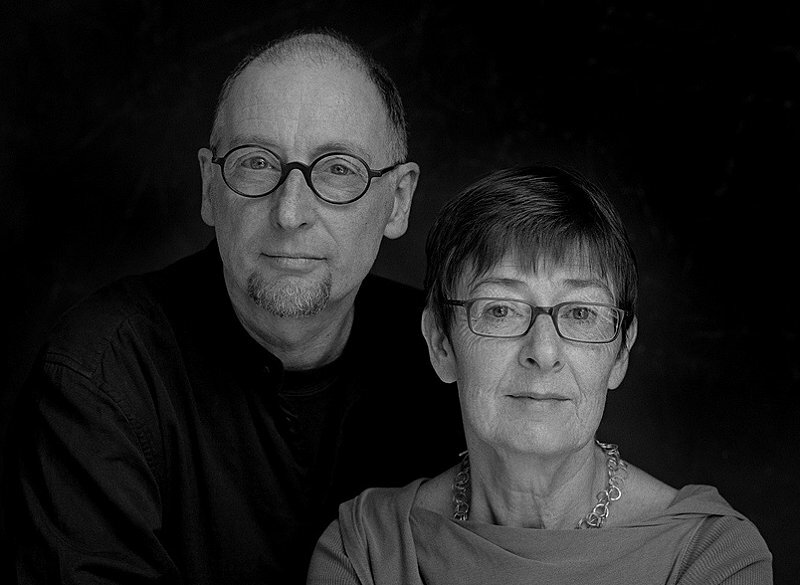 Sheila O'Donnell & John Tuomey, FRIAI, FRIBA, Hon FAIA, Hon RSUA Founders O'Donnell+Tuomey (July 2022)
---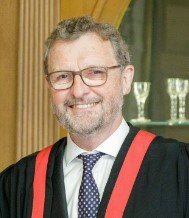 Christopher Coombe, Solicitor - Linklaters LLP (April 2022)
---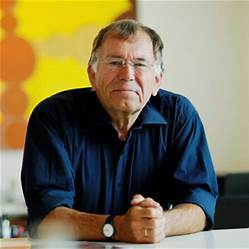 Professor Jan Gehl, Hon. FAIA (April 2022)
---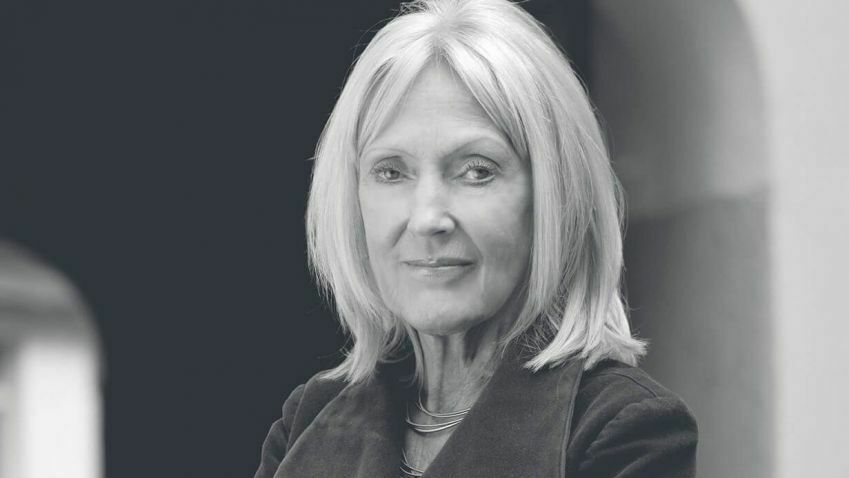 Eva Jiřičná, CBE RA (January 2022)
---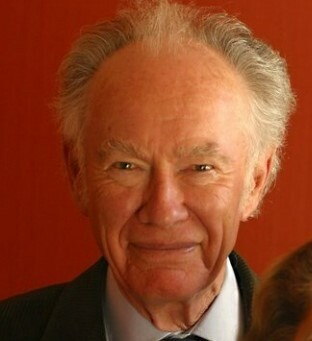 The Late Sir Alastair Stewart Bt (July 2012)
---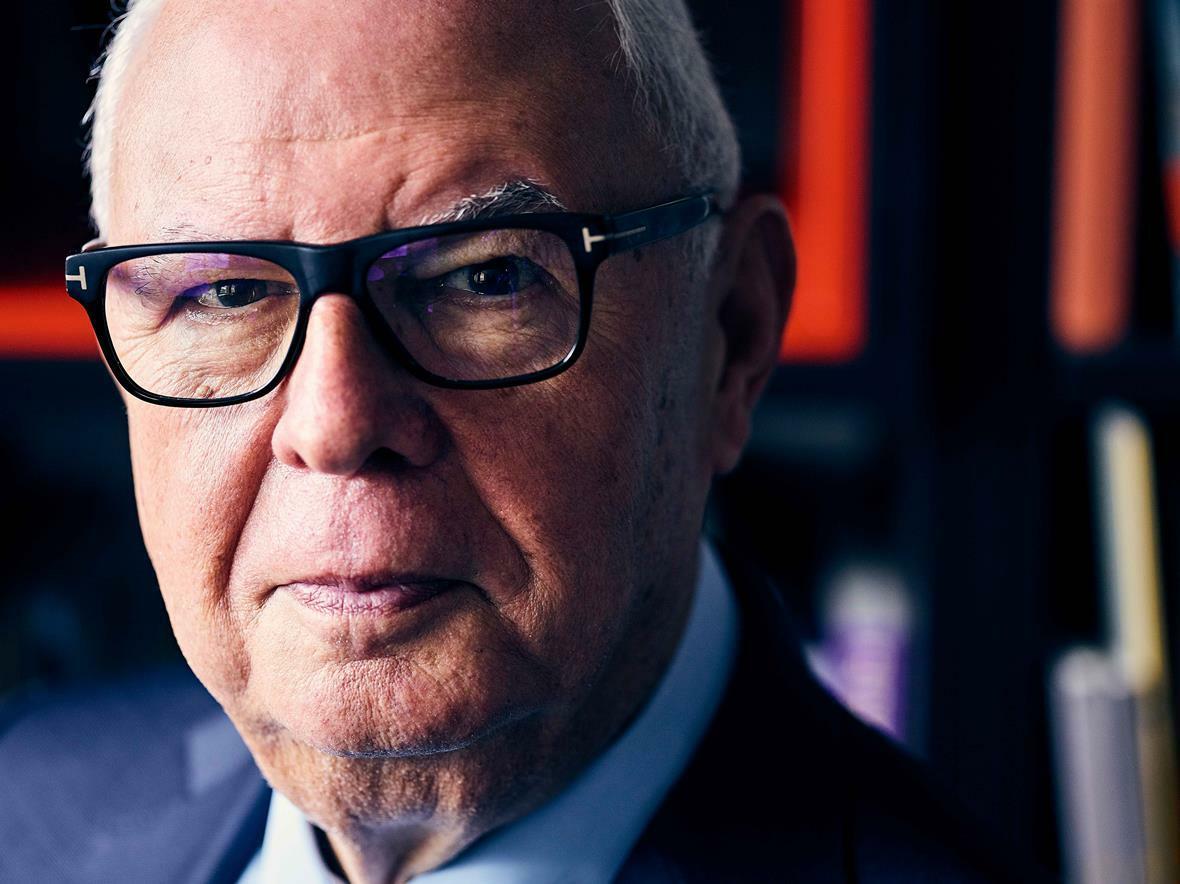 Sir Stuart Lipton (January 2000)
---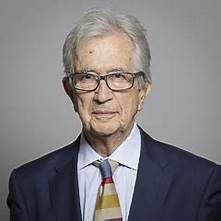 Rt Hon The Lord Rodgers of Quarry Bank PC (July 1994)

---

HONORARY FREEMEN
David Wylie (April 2016)

Joseph Rykwert CBE (September 2016)

Ann Head (October 2016)